On this page we've listed some resources for you and your loved ones that we hope you will find useful.
We've made a list of organisations and external websites you may find helpful.
We've also listed some book recommendations from people who have been affected by a terminal sarcoma diagnosis. We hope that they may provide some form of comfort to you or your loved ones.
Useful organisations and websites
---
Recommendations from our supporters
With the End In Mind by Kathryn Mannix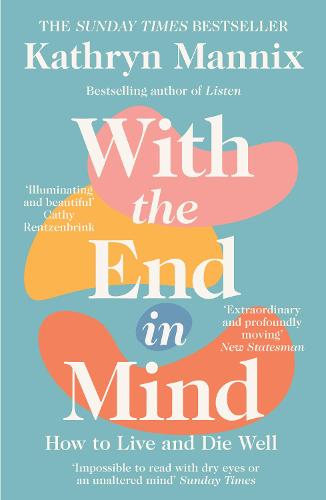 With the End in Mind is a book for us all: the grieving and bereaved, ill and healthy. Open these pages and you will find stories about people who are like you, and like people you know and love. You will meet Holly, who danced her last day away; Eric, the retired head teacher who, even with Motor Neurone Disease, gets things done; loving, tender-hearted Nelly and Joe, each living a lonely lie to save their beloved from distress; and Sylvie, 19, dying of leukaemia, sewing a cushion for her mum to hug by the fire after she has died.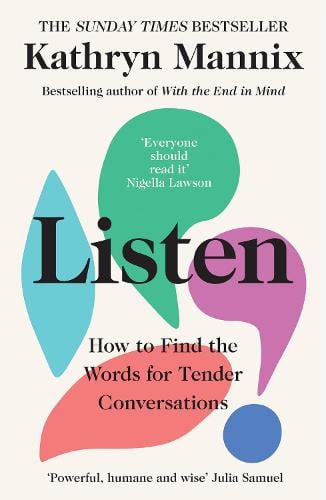 Listen by Kathryn Mannix
Most of us have a conversation we're avoiding.
From the bestselling author of With the End in Mind, this is a book about the conversations that matter and how to have them better – more honestly, more confidently and without regret. By bringing together stories with a lifetime's experience working in medicine and the newest psychology, Mannix offers lessons for how we can better speak our mind and help when others need to.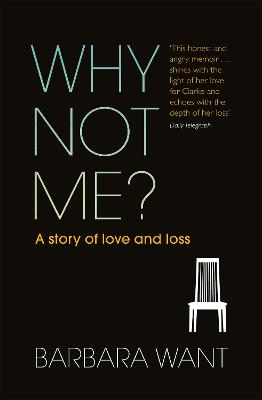 Why not me? by Barbara Want
Ruthlessly honest memoir of a widow's pain in coming to terms with the death of her husband. This haunting memoir of grief recounts the death from cancer of Nick Clarke and the aftermath – from his widow Barbara's point of view.
With painful honesty, Barbara lays open her ambivalent feelings about the illness as it progressed, and her instinctive fear that this would be the end. As he got sicker, her fear grew, until he died an unfeasibly short time after his diagnosis.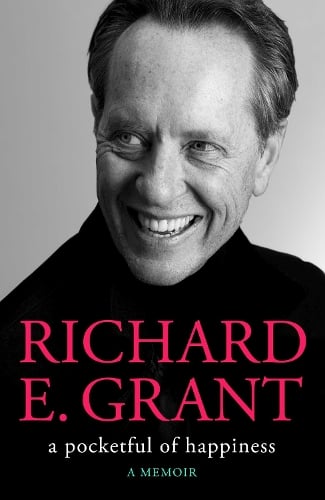 A Pocketful of Happiness by Richard E. Grant
When Richard's beloved wife Joan died in 2021 after almost forty years together, she set him a challenge: to find a pocketful of happiness in every day. The result is this book.
Set between the present day and flashbacks to delightfully indiscreet diary entries recalling landmarks from his remarkable life and glittering career, this is an immensely personal and profound memoir that celebrates and cherishes life's unexpected joys.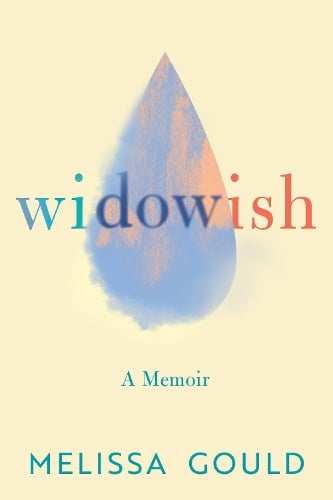 Widowish by Melissa Gould
Melissa Gould's hopeful memoir of grieving outside the box and the surprising nature of love. When Melissa Gould's husband, Joel, was unexpectedly hospitalized, she could not imagine how her life was about to change. Overwhelmed with uncertainty as Joel's condition tragically worsened, she offered him the only thing she could: her love and devotion. Left to resume life without her beloved husband and raise their young daughter on her own, Melissa soon realized that her and Joel's love lived on.
Published: May 2023 Next review due: May 2026