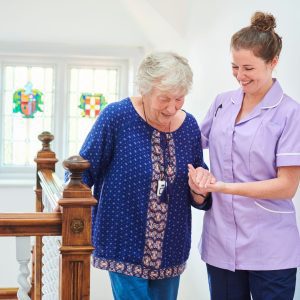 If you or someone you know has been referred for palliative care, you may have a lot of questions.
On this page, you can find information below about palliative care, including what it is, who it's for and how to access it.
We want you to know that support is here. If you have any questions or want to talk to someone, our Sarcoma UK Support Line is available for anyone affected by sarcoma.