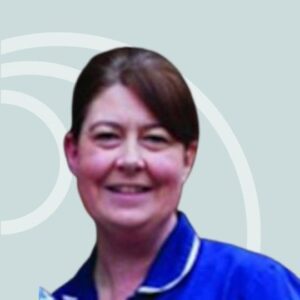 Louisa is a nurse with extensive experience in the delivery of oncological and specialist palliative care services. She is currently Ward Manager at a Sue Ryder hospice in Henley-on-Thames.
Louisa's husband was diagnosed with high grade osteosarcoma in March 2016. Louisa and her husband have accessed support from Sarcoma UK, and their two teenage children have undertaken fundraising activities for the charity.
Louisa brings both professional and personal experience to Sarcoma UK's Board of Trustees. She is passionate about the integration of palliative care and oncology and how both services can work together to benefit sarcoma patients and their families.