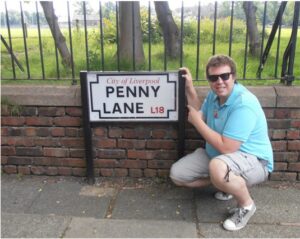 Andrew Wheddon's family and friends remember him by completing annual challenges in his name.
Andrew was diagnosed with a sarcoma in October 2011 and set up the ULegend Fund to help increase awareness of sarcoma cancer. He was keen to make a difference and fight cancer in any way he could.
See what they've taken on, on their giving page and the ULegend website.