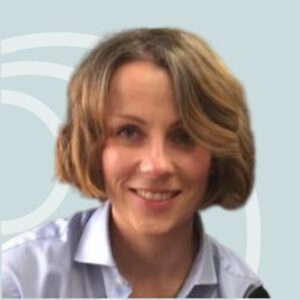 Jo is a Sarcoma Advanced Nurse Practitioner, the lead for sarcoma nursing services, and a key member of the South Wales Sarcoma Multi-Disciplinary Team, where she is the quality and improvement lead and deputy chair.
She was the first sarcoma specialist nurse to be appointed in South Wales in 2012, providing a unique and expert resource for patients, their families, and professional colleagues.
She also runs regular education programmes for GPs and is further developing GP education to supplement the incoming Gateway C module. Jo brings excellent experience of sarcoma services in a devolved nation to Sarcoma UK's Board of Trustees.